Add a color border to your Instagram profile picture.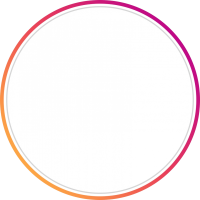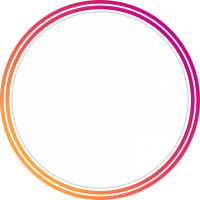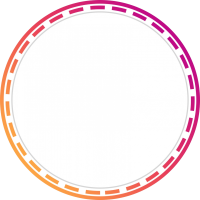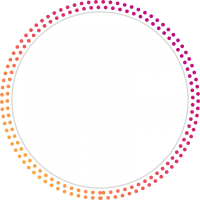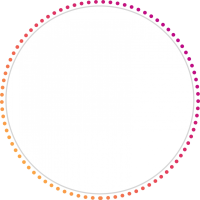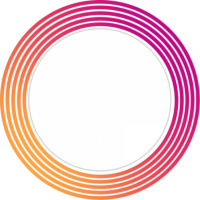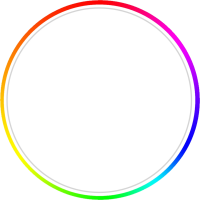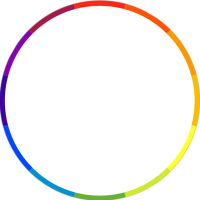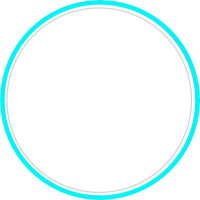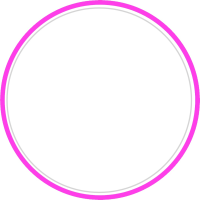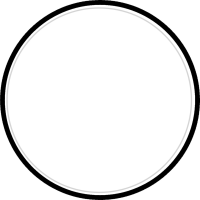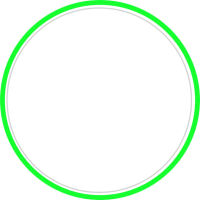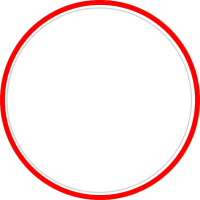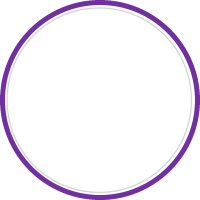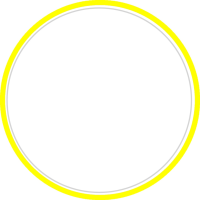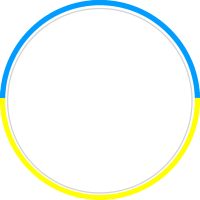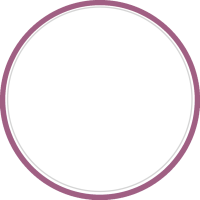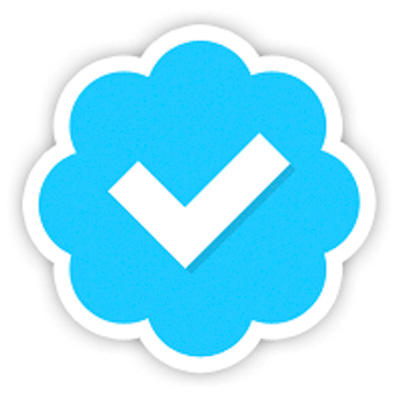 Verified badge
Upload photo
If you like our free tool please support us with like 👍
Image size should not exceed 5MB in format JPEG, PNG or GIF.
The trend of Summer 2022 is profile picture with Story's rings in Instagram. Such a profile picture attracts attention and highlights you among others.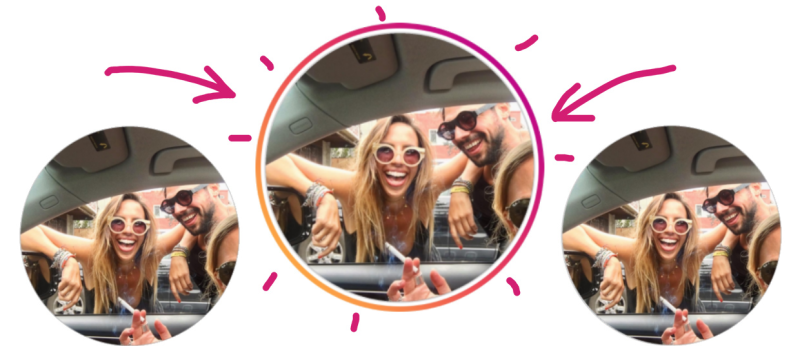 Adding a color border to your profile pic is a great way to increase the number of Story openings in Instagram!
Here's how it looks in your profile: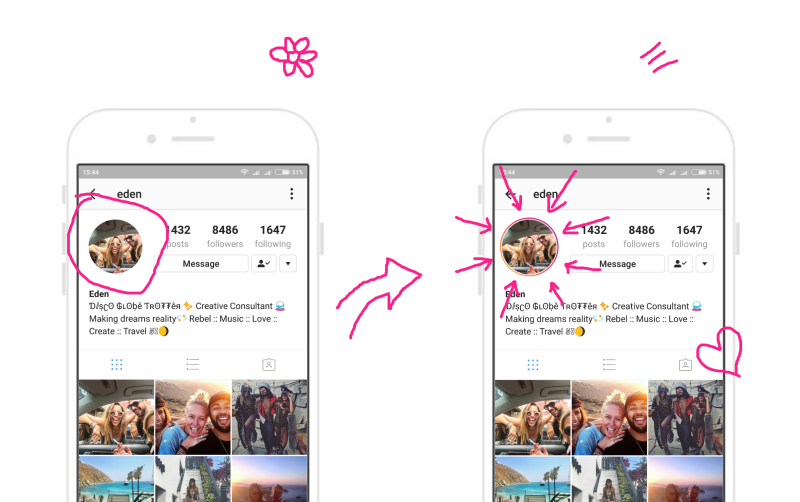 Use our free tool to add a color border to your Instagram profile pic. Simply choose one of our template styles and upload your photo. Once our tool adds a color border, you can simply download your updated photo to your phone or computer - ready to be uploaded to your Instagram account!