How to split photo into 9 squares for Instagram
Free UniLink Instagram Splitter will help you cut your photo into 9 squares. Upload any image right now and after a few seconds you will get a zip file with 9 fragments.
Split a photo right now!
If you like our free tool, please support us with like 👍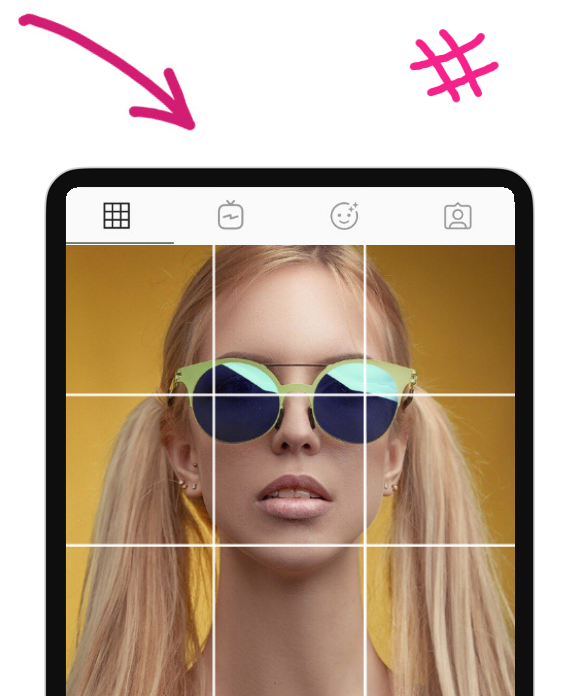 Download a .zip file with 9 images, upload them to Instagram in correct order (from 1.png to 9.png), and get a stylish Instagram page.